Earn Up To $750 Per Referral
PLUS

Help Your Friends Recover Their R&D Tax Credits

YOU WIN: For each new R&D tax credit client you refer, you'll earn:
Silver Partner: $250 for new client #1-4
Gold Partner: $500 for new client #5-9
Platinum Partner: $750 for new client #10+
Additionally, you'll receive $750 for each CPA firm referral that refers at least one new R&D tax credit client.
Simply become a referral partner and share your unique referral link via email, text, or social media to help spread the word.
YOUR FRIENDS WIN: We help your friends recover the R&D credits that they are owed. On average we recover $65,000 for our clients, and with over 16 years of experience, we stand 100% behind our work.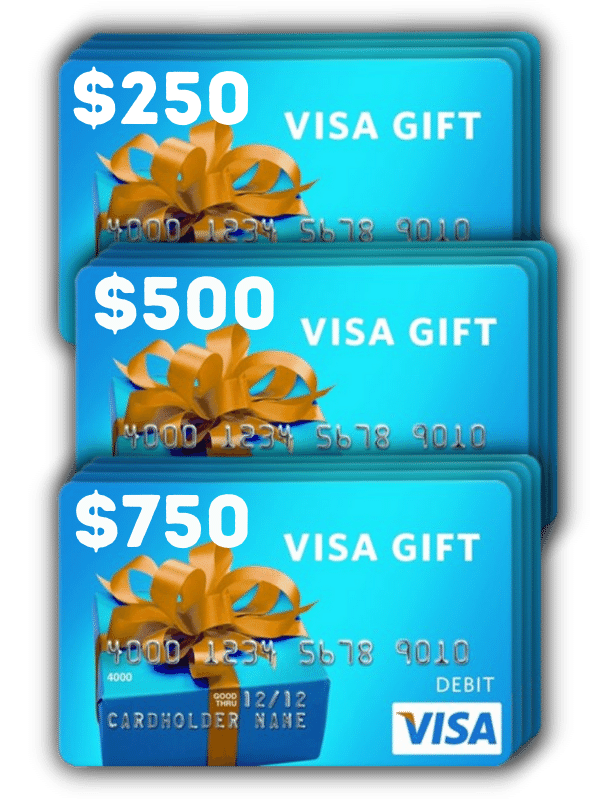 Here's How It Works
Your referral link is unique and can be shared anywhere to tell others about EnSo Group.
Let a Friend Know
Let other small business owners know how EnSo can help them recover their State and Federal cash credits they are owed by sharing your unique referral link via email, text, or on social media.
Your Friend Benefits
When someone you refer claims their credits, this can make a substantial impact on their small business. The average amount we recover is $65,000 and it is delivered in the form of a CASH CHECK and not credits towards future use.
You Benefit
For helping out another small business, we're showing our appreciation with a $250, $500, or $750 gift card for every referral who qualifies and claims their State and Federal cash credits.
Unlimited Benefits
There's no limit to how many small business owners you can refer, because small business owners everywhere need all the support they can get especially in these difficult times.
Start Sharing. Start Helping.
Together, we can help small business owners everywhere, because only 1 out of 20 know about and take advantage of these credits and incentives. Large companies, on the other hand, have almost exclusively been taking advantage of them since they were established in 1981.
With an average recovery amount of $65,000, this can make quite a difference for a small business owner to sustain and grow their business. We do our part with our expertise, free analysis, and recovery services. We'll give you $250, $500, or $750 as a THANK YOU for doing your part.